Copyright © All rights reserved. Made by Jaminations Entertainment. Terms of use | Privacy policy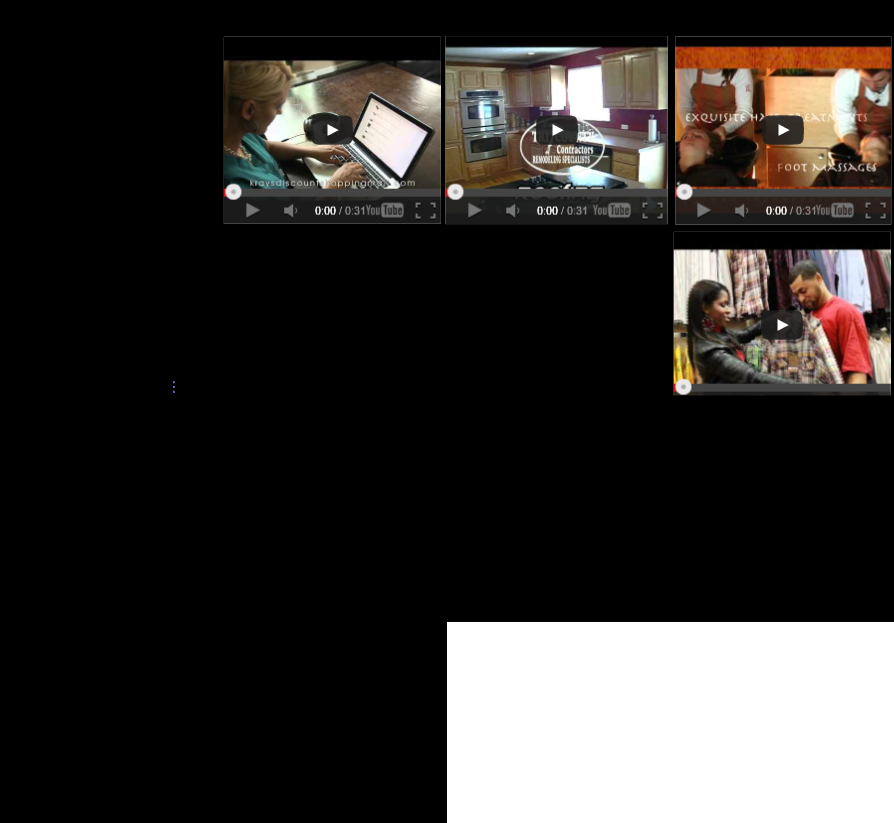 Digital Video,Film&Television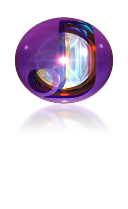 Call and schedule your television production shoot today!
Business profiles, Store opening and special promotions, Fashion Shows, Concerts, Banquets, Special Events, etc... Multi camera and interviewing hosts available.
With over 14 years experience our well trained professional team will Host, Film, Edit and Produce a DVD of your special event. Which can be used for your web site, additional marketing material, just as a visual record of your event.
Jaminationsdcc will produce your professional quality Television Commercial including: writing, directing, shooting, editing, creating video graphic, 2D and 3D animations. We will develop a marketing plan which can include scheduled broadcast and cable commercial spots.